Lucky Dice
for Android - Download APK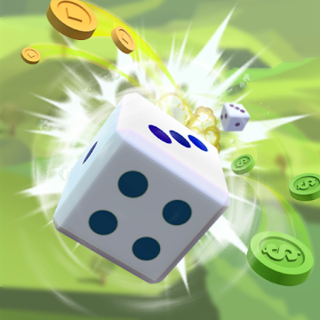 Lucky Dice

Description

Lucky Dice is rolling to the town. With this best game, you could find the ultimate fun and an easy chance to win some free money. It costs you nothing to try this risk-free, most welcome board game. Download now and start rolling your Lucky Dice.

◆ Features of Lucky Dice◆◆

FREE money for you every day.
Earn free coins and tokens by rolling dices, fun and straightforward.
Perfectly designed map, based on real-world sights. It's never dull to travel the world, isn't it?
Play with your friends and see who got the Luckiest Dice.

This game does NOT cost any real money.
Playing this game does not imply future success in "Real Money Gambling."
Google Inc. does not sponsor, nor in any way affiliated with Lucky Dice.
If the placement of this app violates your rights, please report us via the contact form.