Home Restore - Block Puzzle
for Android - Download APK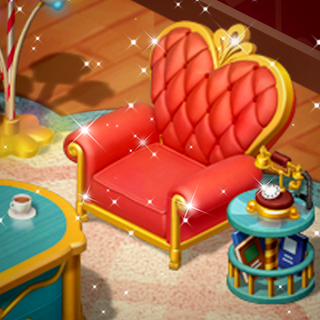 Home Restore - Block Puzzle

Description

This is a popular Home Restore - Block Puzzle game!
Are you a tetris fan? Try this new style block game!
Drag shapes to fill in the blank. A row or column full of blocks will be eliminated, and you will get some score.

Complete block puzzle game levels and decorate different areas of the house.
Become a master of home decoration and interior design! Uncover hidden secrets in the game story.
Let's start your home decoration journey, and make your home design dreams come true!
If the placement of this app violates your rights, please report us via the contact form.