Dungeon & Girls: Card Battle RPG | Build your Deck
for Android - Download APK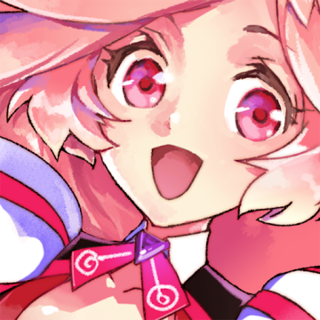 Dungeon & Girls: Card Battle RPG | Build your Deck

Description

Seek cute girl partners and defeat the monster & boss!
Super fun, classic & original Card RPG!
Off-line game (without an internet connection, No Wi-fi) gameplay supported.

▶ Is it possible to look for romance in dungeons?
- You can seek special partners and upgrade your levels together.

▶ Use the randomly generated cards to explore dungeons!
- It's all random. But you need to special plan ahead.

▶ Strategical battle using the attack, evade, counter, and focus cards!
- The cards are limited and the choice is to target your attacks.

▶ Strategic changes in player's job skills!
- You begin out as an explorer, but you will be able to choose other jobs as you adventure deep into the dungeon.

▶ Escape dangers with your partner's magic skills!
- Your partners have their own unique skills to back you up.

Free card RPG is waiting for you!

※ Dungeon&Girls is a single game where game data is stored on a mobile device. Please note that data cannot be recovered when deleted.
Download Latest Version, available on mobishare.com

If the placement of this app violates your rights, please report us via the contact form.