MultiCraft ― Free Miner!
for Android - Download APK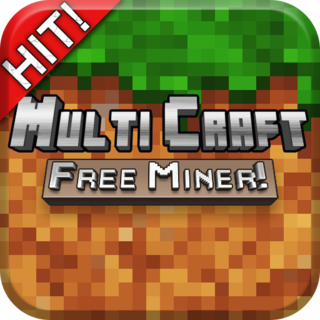 An open game world with the possibility of extracting resources and constructing buildings
MultiCraft ― Free Miner!

Description

MultiCraft ― Free Miner opens boundless opportunities to actualize yourself as a hunter and builder. Extract resources and create from them furniture, structures and embossed design elements. Acquire cows, pigs, sheep and chickens for livelihood. Using the resources extracted, make weapons and armor that will help you confront skeletons, zombies and aggressive players.

Features:
Open world;
Equipment creation;
Building construction;
Player interaction.
If the placement of this app violates your rights, please report us via the contact form.