Driving Zone: Russia
for Android - Download APK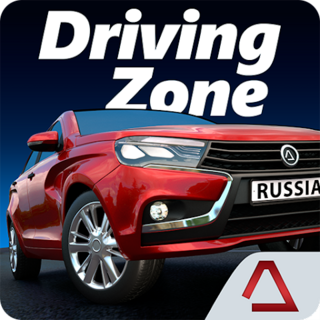 Drive on public roads in Soviet and Russian cars
Driving Zone: Russia

Description

Driving Zone: Russia is a realistic street racing on public roads in Soviet and Russian vehicles. Select the time of the year, configure the traffic intensity and car color for your race. Players can use the first-person and third-person views. You can buy cars and change the drive type. Driving Zone: Russia features a damage system.
If the placement of this app violates your rights, please report us via the contact form.