CSR Racing 2 - #1 in Racing Games
for Android - Download APK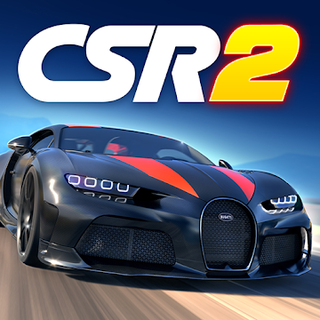 Drag racing with online racing, tuning and styling of your supercars
CSR Racing 2 - #1 in Racing Games

Description

In CSR Racing 2, drag racing fans compete against live people from around the world. Buy supercars McLaren, Ferrari, Bugatti, Lamborghini, and customize their appearance. Having gained experience and earned money in a single-player mode, you can challenge live people from across the world. The rims, brake calipers and film stickers can be painted.
If the placement of this app violates your rights, please report us via the contact form.