MMX Hill Dash
for Android - Download APK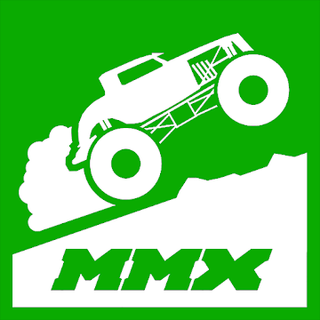 Compete with players for speed on monster cars
MMX Hill Dash

Description

MMX Hill Climb is an incredibly fascinating game with strong social integration. Players compete for the top spot on the leaderboard. Each location requires unique tactics and car. During race, you can select icons to upgrade your car. To buy monster cars, you need to watch the ads, collect the gifts and perform tasks.

Features:
Realistic graphics;
Unique levels;
Leaderboards;
High-quality car models.
If the placement of this app violates your rights, please report us via the contact form.