Agar.io
for Android - Download APK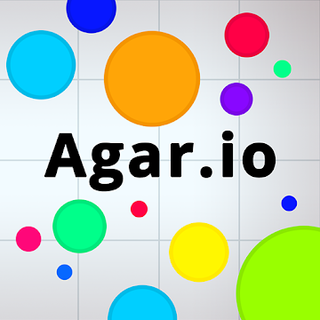 Swallow other players' cells to grow your own and move up the rankings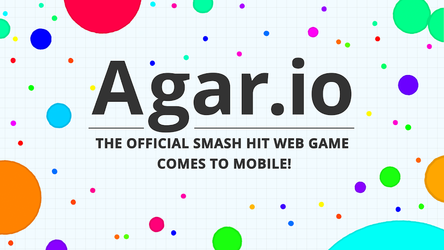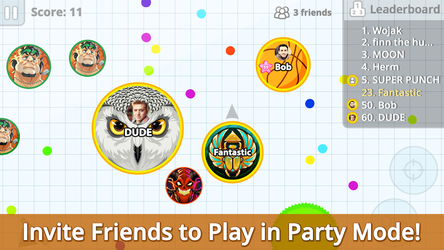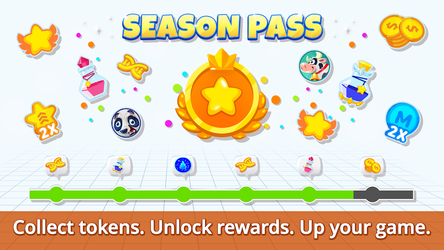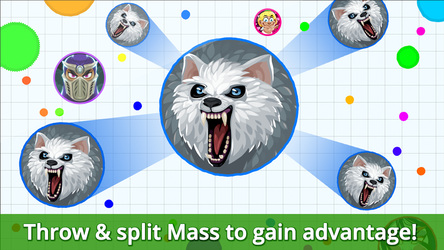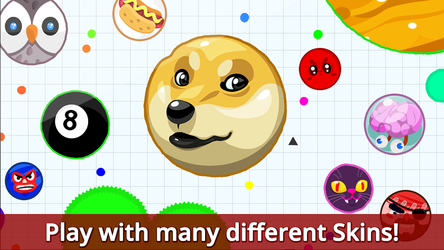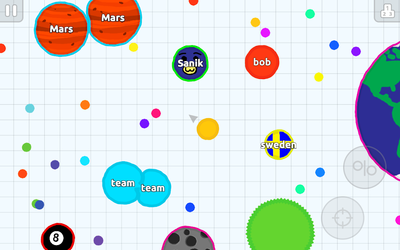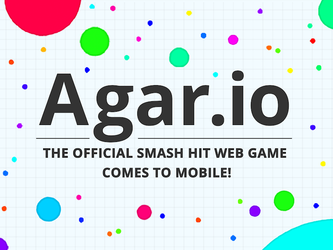 Agar.io

Description

In Agar.io, you start with a small living cell and need to grow it by swallowing smaller objects.

Your login determines the color and appearance of your circle. As the map size is limited, take

note of the largest players' location to avoid getting eaten. Split your cell in two for faster

feeding. The cell size affects its moving speed.

Game features:
Player rankings;
Fun cell appearance;
Exciting gameplay;
Simple controls.