Whooo?
for Android - Download APK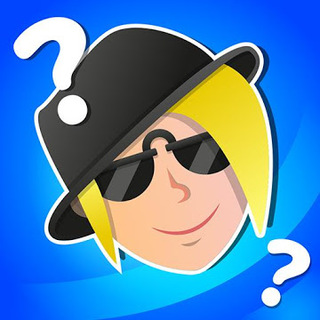 Whooo?

Description

Does he have a mustache? Does he have blue eyes? Oh! I find him!

There are many characters but only one is right! Will you be able to unlock all cards?

You know this game, so let's play with us in the solo mode or in the versus mode !
If the placement of this app violates your rights, please report us via the contact form.