Home Restoration
for Android - Download APK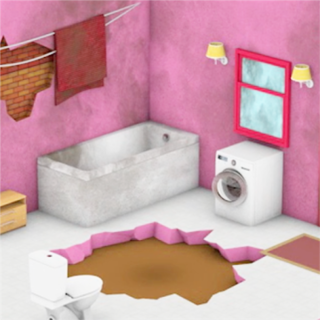 Home Restoration

Description

Ultimate ASMR game!

Ready to restore houses and sell it highest bidder!

Buy ruined houses and make it glow again!
Fill the cracks, fix the floor and clean everything!
Finally furnish the house and it is ready to sell!
If the placement of this app violates your rights, please report us via the contact form.