Mini Militia - Doodle Army 2
for Android - Download APK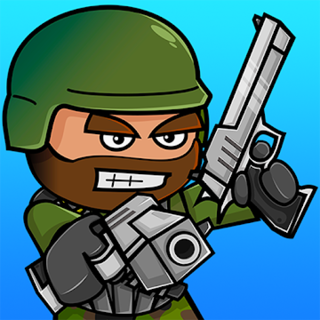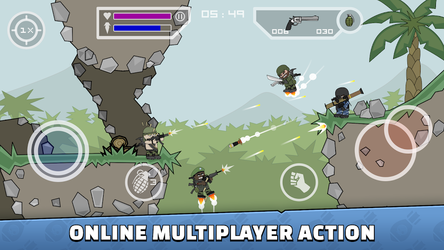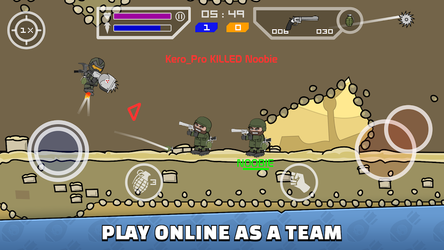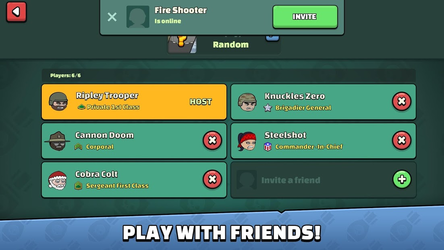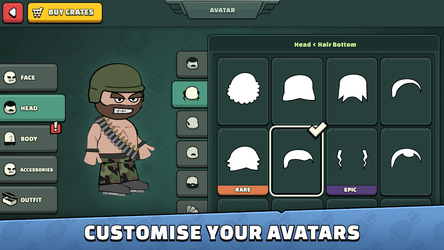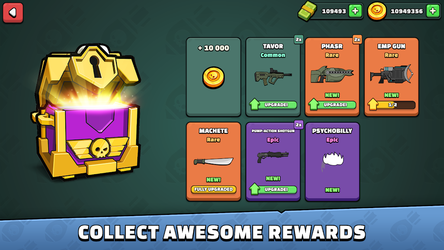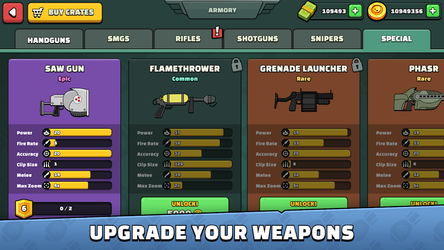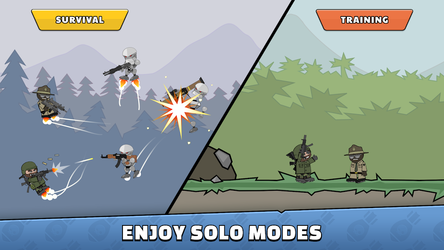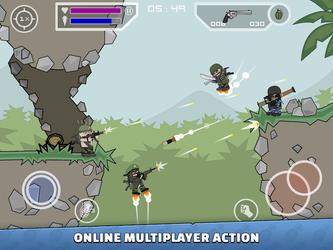 Mini Militia - Doodle Army 2

Description

In the game Doodle Army 2: Mini Militia, players have to destroy hostiles using firearms. Choose between the single and multiplayer modes. Take advantage of rocket boots to evade enemy missiles and bullets. Select the one whose style you like most from a variety of playing characters. Use the extensive choice of weaponry to eliminate the foe.

Game features:
Single player mode with a campaign;
Multiplayer battles;
Variety of characters.