Perfect Park!
for Android - Download APK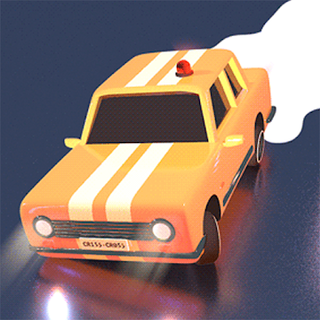 Perfect Park!

Description

This is a fun and easy parking game!
Through simple but challenging route planning, let the car accurately drive into the corresponding parking space. And the perfect route planning will be you get rich gold coins reward!
If the placement of this app violates your rights, please report us via the contact form.