Ice Cream Inc.
for Android - Download APK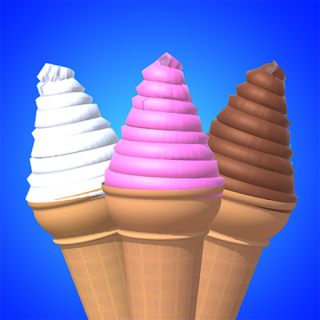 Ice Cream Inc.

Description

Ice cream lovers, you'll like this Ice Cream Inc! Create the ice cream of your dreams by controlling your ice cream dispenser. So many delicious flavors to get and to mix together!


Hold the dispenser button to drop your ice cream and try to match to the model. An extremely relaxing and satisfying game, where you're the master of the ice cream.
If the placement of this app violates your rights, please report us via the contact form.