Wreck Master 3D!
for Android - Download APK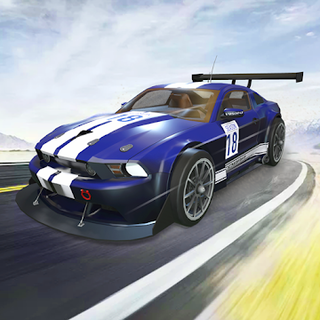 Wreck Master 3D!

Description

Fasten your seat belt and sit tight to win Wreck Master Games.

Just hit hard & reckless all other derby cars, crash them and destruction rivals derby drivers to crash them while damaging to your own vehicle!
If the placement of this app violates your rights, please report us via the contact form.