Highway Traffic Rider
for Android - Download APK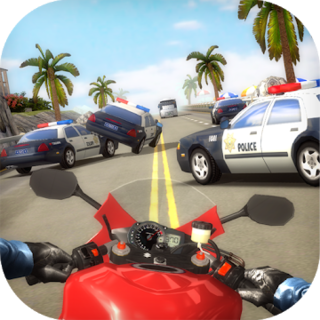 Choose a motorbike and ride in it performing fascinating tasks
Highway Traffic Rider

Description

Fans of extreme driving will be able to ride on a cruiser, sport bike or motocross bike through busy streets and country roads in Highway Traffic Rider. First-person experience, incredible graphics, changeable weather and unpredictable traffic will bring you a lot of positive emotions. A variety of tasks will help you save money on new equipment and its improvement.

Game features:
12 different motorbikes;
Changeable weather;
A variety of tasks;
Realistic sound.
If the placement of this app violates your rights, please report us via the contact form.