Talking Chhota Bheem Toy
for Android - Download APK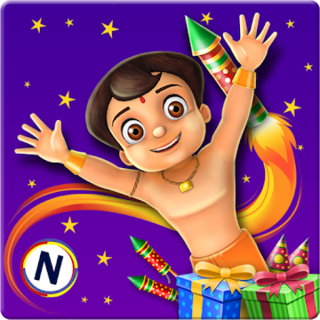 Tamagotchi game in which you need to take care of Chhota Bheem
Talking Chhota Bheem Toy

Description

Tamagotchi game in which you need to take care of your character. You will have to see to it that Chhota Bheem doesn't remain hungry and lonely. On offer are a variety of entertainments that you can engage in. Play the piano, travel with the main character across countries, dance at the party, learn new words, and go to bed at the end of the day. Simple interface and control make Chhota Bheem Talking Toy easy to understand and play for young players.
If the placement of this app violates your rights, please report us via the contact form.