Farm Heroes Super Saga
for Android - Download APK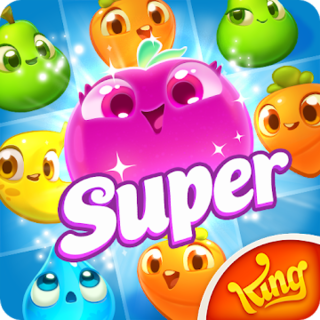 A fascinating match-3 arcade game with leaderboard and colorful effects
Farm Heroes Super Saga

Description

Farm Heroes Super Saga is a fun and colorful match-3 arcade game. Move the fruits to match combos of three or more in a row and perform tasks. The more elements you assemble in a line or another shape, the stronger bonus you will get. Farm Heroes Super Saga features various game field forms, unique tasks and magnificent animation. Players will be able to compete for the top of the leaderboard.
If the placement of this app violates your rights, please report us via the contact form.