Teen Patti Octro 3 Patti Rummy
for Android - Download APK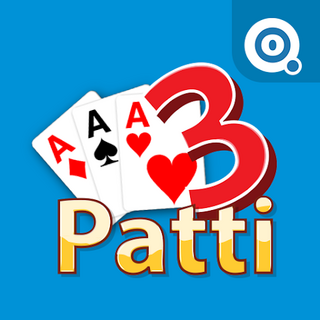 Play poker with friends and other humans from around the world
Teen Patti Octro 3 Patti Rummy

Description

Play poker with your friends or people from all over the globe in Teen Patti - Indian Poker. Upload a Facebook photo of your best poker face or pick a cool avatar from the list. Earn free chips for logging in every day. Set the desired opponent skill level and compare your performance against others via the achievement system and the leaderboard.

Game features:
Opponent skill level selection;
Online game rooms;
Ratings and achievements;
Playing against friends.
If the placement of this app violates your rights, please report us via the contact form.