3D Bowling
for Android - Download APK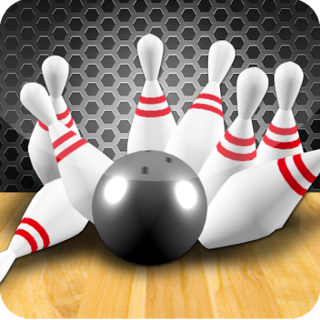 Bowling sim with realistic physics and superb graphics
3D Bowling

Description

3D Bowling is a treat both for amateurs and pros, with lifelike physics, spectacular special effects, and top-notch graphics. Track your win and loss record, choose ball design, and check out every available bowling center. Simple intuitive interface makes this game an excellent choice for small kids as well as adult fans.

Game features:
Balls of various colors;
5 unique bowling alleys;
Playing stats;
Realistic physics.
If the placement of this app violates your rights, please report us via the contact form.