Stickman Soccer 2016
for Android - Download APK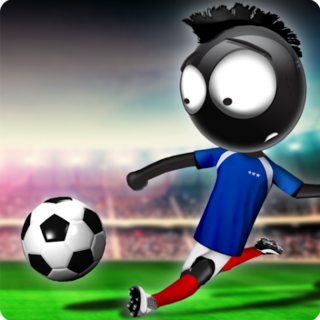 A football simulator with tons of modes. You can play with friends
Stickman Soccer 2016

Description

Stickman Soccer 2016 is an easy-to-learn soccer simulator. Players can compete with four friends at the same time on the same device with joysticks. A single-player game features fast mode, national leagues and cups, long and short seasons, as well as 2016 European Cup. There are 100 teams to choose from. You can also chose your football kit color and difficulty level.

Features:
Play with friends;
Tons of modes;
100 football teams;
Ranking of leaders.
If the placement of this app violates your rights, please report us via the contact form.