Basketball Stars
for Android - Download APK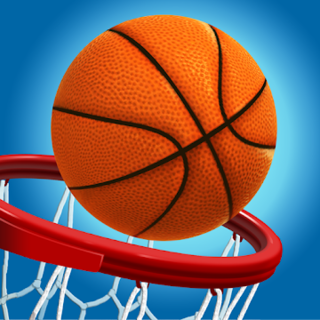 Realistic simulator of street basketball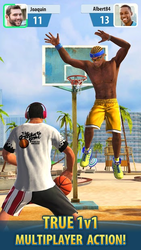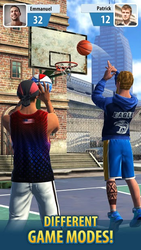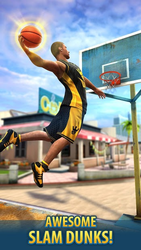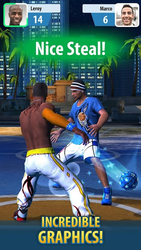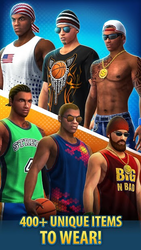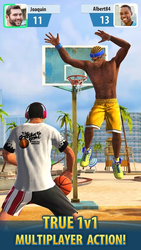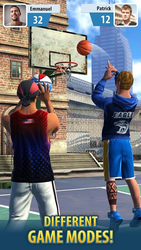 Basketball Stars

Description

Basketball Stars is a realistic street basketball simulator in which players compete for money. To win, you need to score the highest number of goals or block the opponent's throws. The money earned can be spent on buying clothes, balls and tattoos. You can customize your character's appearance.

Game features:
Online competition;
A wide variety of modes;
Customizable character;
Wide choice of clothes.