NBA LIVE Mobile Basketball
for Android - Download APK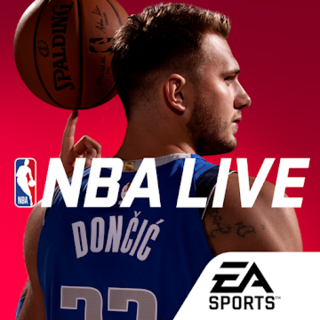 Realistic basketball simulator with online competitions
NBA LIVE Mobile Basketball

Description

NBA LIVE Mobile is a realistic basketball simulator. You can play against people. Buy basketball players and manage your dream team. Use the unique abilities of your subordinates or sell unpromising basketball players. A wide variety of modes and online competitions won't let you get bored. The beautiful graphics, high-quality sound and highly detailed models fully convey the NBA atmosphere.
If the placement of this app violates your rights, please report us via the contact form.