Torque Burnout
for Android - Download APK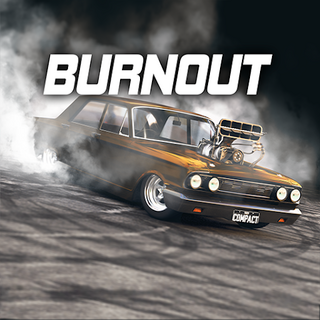 Realistic drift simulator with car tuning and styling
Torque Burnout

Description

Torque Burnout is a realistic drift simulator in which players need to entertain and rally the crowd. The game features a first-person view. Successful combination of tricks opens access to nitro and time dilation. Your money earned can be used to buy a new car or improve your existing one. There is a large selection of disks and applications at your choice.

Game features:
Realistic physics;
Tuning and styling;
Wide choice of cars;
High-quality sound.
If the placement of this app violates your rights, please report us via the contact form.