Sniper Fury: Online 3D FPS & Sniper Shooter Game
for Android - Download APK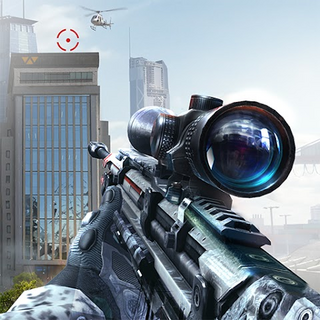 Destroy terrorists using a broad selection of weaponry
Sniper Fury: Online 3D FPS & Sniper Shooter Game

Description

Test your marksmanship skills by eliminating terrorists in more than 130 levels of the game Sniper Fury. Extreme weather conditions such as snow-, sand-, and thunderstorms add to the difficulty of completing missions. Take measure of your accuracy and watch the trajectory of your shots with the advanced "bullet time" effect. Choose from a variety of sniper rifles, assault rifles, and railguns.

Game features:
Large weaponry choice;
Many levels;
Weapon upgrades;
Player vs. player mode.
If the placement of this app violates your rights, please report us via the contact form.