Repair Master 3D
for Android - Download APK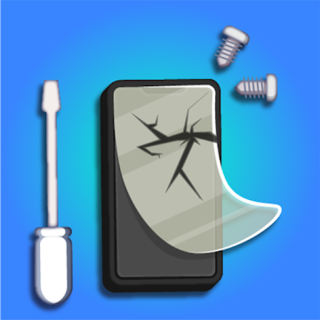 Repair Master 3D

Description

Well, unfortunately, electronics do break easily. But this is where you come in! 

Open up the electronics, switch the damaged parts, clean up the dust, apply some thermal paste, reassemble, and voila, like brand new! 

Level up your expertise and unlock new devices to repair!
If the placement of this app violates your rights, please report us via the contact form.