Lep's World ?
for Android - Download APK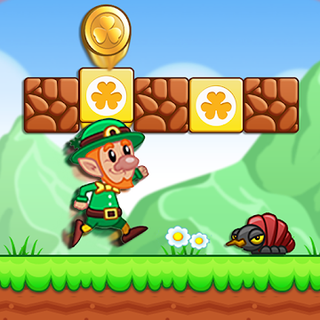 Colorful platformer with achievements and leaderboards
Lep's World ?

Description

Lep's World is a fun platformer in which the player will have to help Lep find his lost gold. There are 5 locations and 8 levels. You can connect your Facebook account to compete with your friends. The game features achievement and leaderboard. Collect coins, jump over obstacles and avoid colliding with enemies.

Game features:
A variety of levels;
Colorful environments;
Facebook sync;
Competition with friends.
If the placement of this app violates your rights, please report us via the contact form.