Don't Tap The White Tile
for Android - Download APK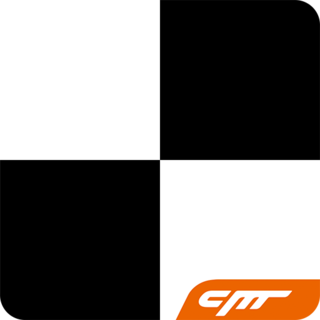 Press non-white tiles and listen to great music
Don't Tap The White Tile

Description

Tap all tiles except white ones in Don't Tap The White. Enjoy more than 30 playing modes and plenty music pieces to listen to. Configure your playlist and tile colors. Compete for top spots in the rankings using Facebook or Twitter integration.

Game features:
Various visual themes;
Awesome music;
Great variety of playing modes;
Competition with friends.
If the placement of this app violates your rights, please report us via the contact form.