Tic Tac Toe
for Android - Download APK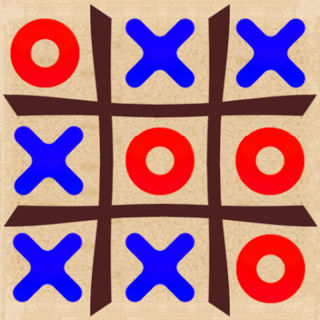 Play Tic Tac Toe against the computer or human players
Tic Tac Toe

Description

Enjoy the classic game of noughts and crosses anywhere, anytime. Fill cells with your marks horizontally, vertically or diagonally to win. Play against AI or other humans. Configure the game design and set difficulty to your liking. Track your record with the statistics of wins and losses.

Game features:
Single player and online modes;
Customizable appearance;
Game statistics.
If the placement of this app violates your rights, please report us via the contact form.