Modern Combat 5: eSports FPS
for Android - Download APK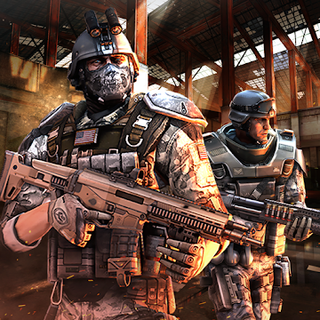 Face other humans in team battles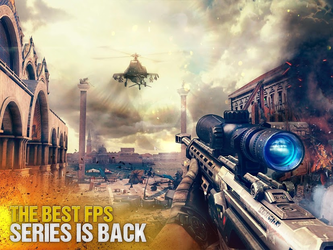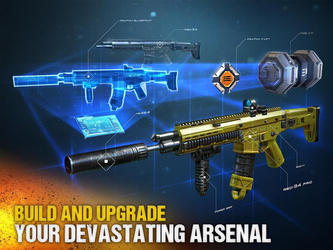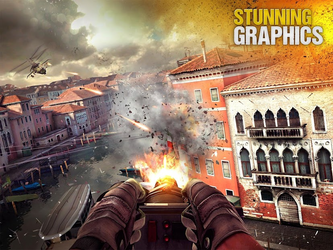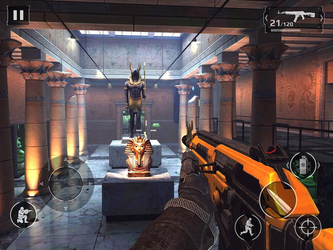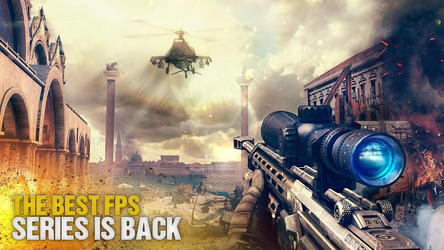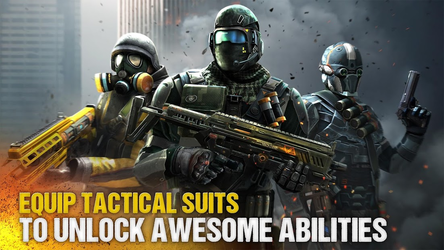 Modern Combat 5: eSports FPS

Description

Put together a squad of professional soldiers and fight other players in Modern Combat 5: Eclipse. Hire assault and airborne troops, scouts, snipers, and machine gunners. Gain experience playing the campaign. Develop your soldiers and invite friends to join your team.

Game features:
Online squad-on-squad battles;
Global chat;
6 soldier classes;
Leaderboard and achievement system.