Android System WebView
for Android - Download APK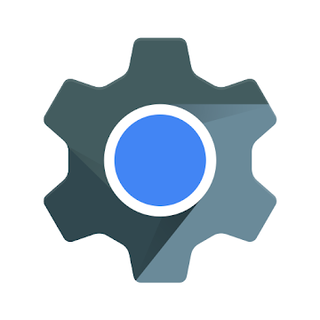 Android System WebView

Description

Android WebView is a system component powered by Chrome that allows Android apps to display web content. This component is pre-installed on your device and should be kept up to date to ensure you have the latest security updates and other bug fixes.
If the placement of this app violates your rights, please report us via the contact form.