Xsleep
for Android - Download APK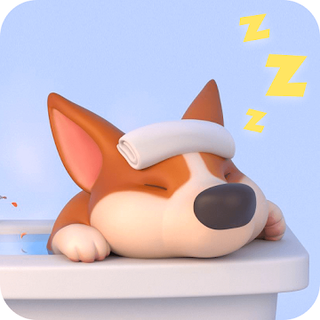 Xsleep

Description

Do you often have trouble falling asleep?Or suffer from insomnia?
We'll help you!
Not only are there popular fairy tales to help you and your child get a better night's sleep, we also have sleep background sounds, natural background sounds, white noise and many other audio types to help you relax and fall asleep!
So start sleeping like a baby and try it!
If the placement of this app violates your rights, please report us via the contact form.