Township
for Android - Download APK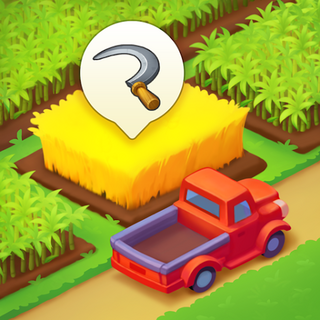 Build the most beautiful city from a small farm
Township

Description

In Township, players will have to cultivate cereals, prepare feed for animals and goods for sale. Execute the orders of the residents, load the rail cars with resources to earn coins and gain experience. You can use the wide range of decorations to beautify the city and give it a unique style and special flavor. Players will be able to visit their friends' farms.

Game features:
Animal breeding;
Architectural monuments;
Exotic products;
Orders from residents.
If the placement of this app violates your rights, please report us via the contact form.