Smashy City - Dinosaur Game
for Android - Download APK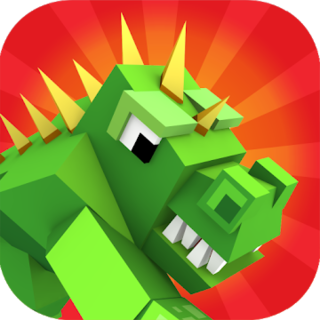 Smash buildings to pieces using a monster
Smashy City - Dinosaur Game

Description

Smash buildings to pieces by controlling giant monsters in the Smashy City game. Cities are randomly generated each time. Destruction of buildings fills up your ability scale. Each monster has unique skills and characteristics. The police, army and special forces will try to stop you from causing more damages to buildings. Collect coins to unlock all the 26 monsters.

Game features:
Random cities;
26 unique monsters;
A variety of abilities;
Infinite number of levels.
If the placement of this app violates your rights, please report us via the contact form.