slither.io
for Android - Download APK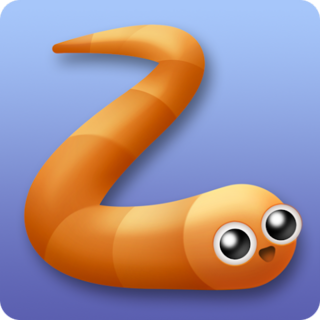 Pick up colored balls to increase the size of your snake and top the leaderboard
slither.io

Description

slither.io is a fun online game in which you need to control your snake and compete with other players for the top spot on the leaderboard. Pick up colored balls to increase the size of your snake. To perform complex maneuvers, you can accelerate your movement, which uses up the points collected. It's game over once you collide with other players. Colored balls appear at the site where a snake is destroyed.

Game features:
Online battle;
Leaderboard;
Movement acceleration.
If the placement of this app violates your rights, please report us via the contact form.