The Cook - 3D Cooking Game
for Android - Download APK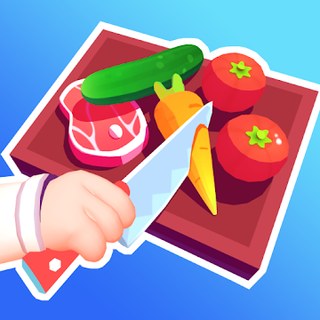 The Cook - 3D Cooking Game

Description

Start your cooking adventure today!

Imagine you have a food truck of your own, what would you do?

- Travel across the world!
- Discover new recipes!
- Make dishes you never heard of before!
- Get your every single customer happy!

And of course, have lots of fun!
If the placement of this app violates your rights, please report us via the contact form.