Repair My Car!
for Android - Download APK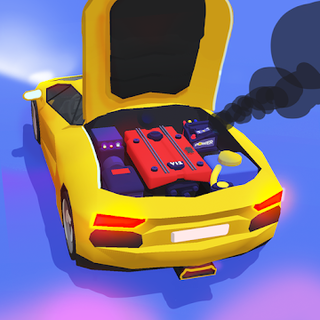 Repair My Car!

Description

Repair broken cars, clean oils, renew pistons, charge the battery, and install a new one if necessary to get ready for the race!
If the placement of this app violates your rights, please report us via the contact form.