Indian Train Simulator
for Android - Download APK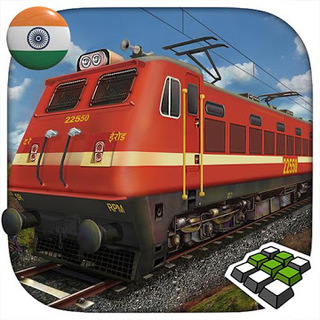 Train simulator with high-quality graphics and physics
Indian Train Simulator

Description

A train simulator with a fully canvassed interface from Indian developers. The game features a large number of different models of locomotives and coaches. There are several camera angles: cabin, overhead, reverse and bird's eye from passenger seat. Varied weather options diversify the gameplay. You have to overcome the route connecting Chennai city to Bengaluru.
If the placement of this app violates your rights, please report us via the contact form.