HD Wallpaper - HD Обои
for Android - Download APK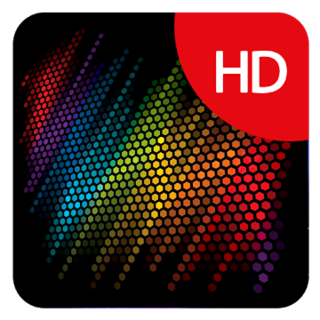 HD Wallpaper - HD Обои

Description

Все обои HD проходят жесткий отбор по качеству и композиции картинки. Допускаются только обои Full HD разрешения и выше (обои QHD, UHD и 4K). Также мы отбираем яркие и живые обои и заставки, которые будут хорошо смотреться после кадрирования и установки на домашний экран или на экран блокировки. А в случае получения более качественной копии картинки, меняем её на новую.

Мы периодически отсеиваем те изображения, которые получили низкий рейтинг и неинтересны нашим пользователям. Таким образом Вы бесплатно получаете только лучшие обои HD качества - премиум обои.

Система подберёт разрешение заставки под экран именно Вашего телефона или планшета, независимо от того, какой лаунчер установлен. Поддерживаются все мобильные устройства, в том числе с экранами Ultra HD разрешения и Retina. Это позволит вам всегда иметь под рукой лучшие фоны для телефона или для планшета.
If the placement of this app violates your rights, please report us via the contact form.