Gesture Lock Screen
for Android - Download APK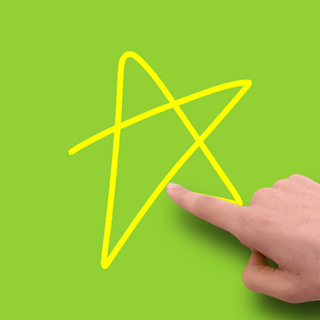 Gesture Lock Screen

Description

Draw password to unlock your phone.

Gesture
Add/change/delete gesture
Invisible/solid/transparent gesture colors
Gesture sensitivity
Single (one touch drawing) and multiple gesture strokes
Set letters, numbers, symbols, signatures, anything as gesture password
Gesture Lock Screen is a unique signature lock screen

Intruder Selfie
Snaps a photo of intruder who entered wrong gestures or PINs
Send intruder alert and photo to your email address
Show intruder notification on unlock
Show date and time on intruder photos
Custom intruder wrong attempts
View/open/change intruder selfie folder
Gesture Lock Screen is a intruder selfie alert lock screen

Notifications
Notifications on lock screen are available for Android 4.3 and newer
Show unread messages, missed calls, music player, alarm and more notifications on lock screen
Hide sensitive notification content
Single/double tap notification to draw gesture to unlock and view details
Swipe to remove notification
Custom notification background and text color
Change notification's size and position
Gesture Lock Screen is a highly customizable notification lock screen

Security+
Enter recovery password to unlock in case you forgot the gesture
4~8-digit recovery passwords
Gesture Lock Screen is a secure keypad lock screen

Customization
✨ Wallpaper
Pick wallpaper from local gallery
Online Unsplash wallpapers
✨ Rich date & time settings
✨ Custom lock/unlock/error sounds
✨ Unlock animations
Gesture Lock Screen is a highly customizable DIY lock screen

Advanced
Screen off and lock your phone without pressing the physical power button.
One tap away to lock your phone.
This app use the Device Administrator permission.

Please download Gesture Lock Screen, set letters, numbers, symbols, signatures or contextual gestures as password, and draw to unlock your phone.
If the placement of this app violates your rights, please report us via the contact form.