Flurv - Meet, Chat, Friend
for Android - Download APK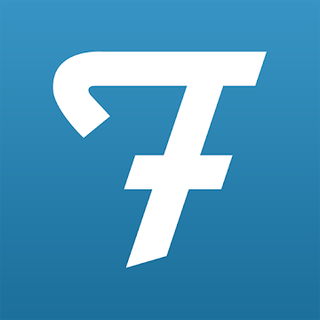 Flurv - Meet, Chat, Friend

Description

Join Flurv to meet new people nearby or all over the world! Flurv is the largest social network for meeting friends based on your location. Fall in love with exclusive Flurv features like Interested, Travel, Feature Me and Buzz that let you connect with new people to do fun things. Flurv is a location-based app that lets you search for the type of new people you want to meet, whether they're nearby or in a different city or even country. Download Flurv today to connect with new friends!
If the placement of this app violates your rights, please report us via the contact form.