Jacquie Lawson 2020 Nordic Advent Calendar
for Android - Download APK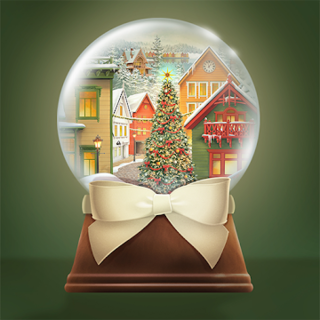 Jacquie Lawson 2020 Nordic Advent Calendar

Description

For our 2020 Advent Calendar, we're transporting you to the wintry world of the Nordic countries! A beautiful main scene featuring a fictional Nordic village conceals a new animated story or other activity for every day of December up to Christmas Day, along with dozens of games, puzzles and hidden surprises which gradually unfold over the festive period. Enjoy a Christmas Tree decorator, Klondike Solitaire, Tri-peaks Solitaire, Match-3, 10x10, Puzzles and more! And for those who simply can't wait for the action to unfold from December 1st, lots of games and activities are available right now!
If the placement of this app violates your rights, please report us via the contact form.