Dream City: Metropolis
for Android - Download APK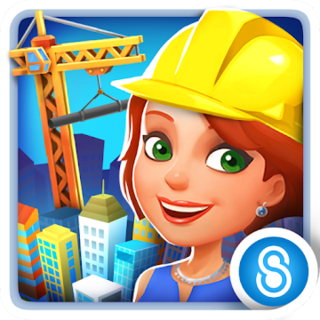 Build a city of your dreams in a colorful building simulator
Dream City: Metropolis

Description

Try yourself as the mayor of your city and build a budding metropolis of your dreams. In Dream City: Metropolis, you will build houses, shops and industrial facilities. You can use hundreds of scenery and attractions to attract residents. In order to expand your influence, you can build bridges and explore new territories. Perform a variety of tasks and get good rewards.
If the placement of this app violates your rights, please report us via the contact form.