Clash of Kings
for Android - Download APK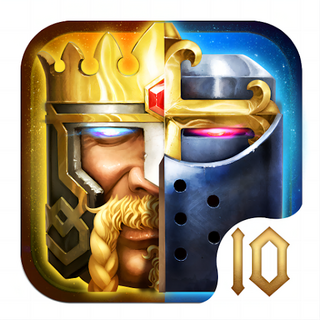 Fortify your castle and raise an army to fight for the throne
Clash of Kings

Description

Players must rule the kingdom and battle their way to the throne in the online strategy Clash of Kings. In order to build up and maintain a strong army, you'll need to develop your city infrastructure, gather resources, and research new technologies. Players can form alliances for joint attack and defense. During battle, find and use power-up items for your military.

Game features:
Daily quests;
Using traps for castle defense;
4 types of military units;
Socially oriented gameplay.
If the placement of this app violates your rights, please report us via the contact form.