Clash of Kings : New Crescent Civilization
for Android - Download APK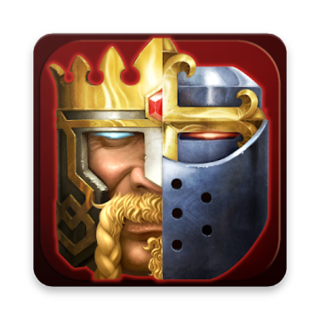 Fortify your castle and raise an army to fight for the throne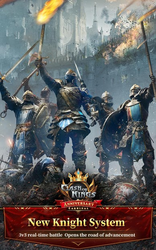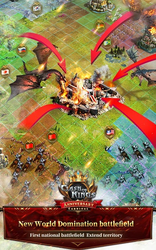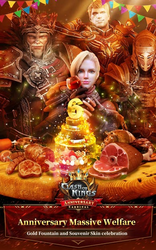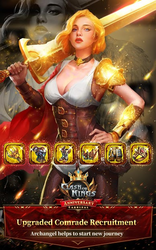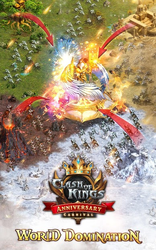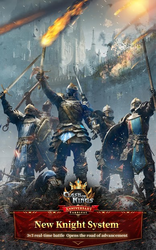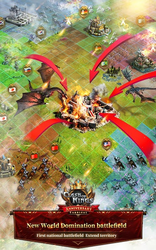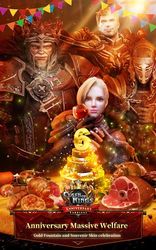 Clash of Kings : New Crescent Civilization

Description

Players must rule the kingdom and battle their way to the throne in the online strategy Clash of Kings. In order to build up and maintain a strong army, you'll need to develop your city infrastructure, gather resources, and research new technologies. Players can form alliances for joint attack and defense. During battle, find and use power-up items for your military.

Game features:
Daily quests;
Using traps for castle defense;
4 types of military units;
Socially oriented gameplay.