Car Crusher
for Android - Download APK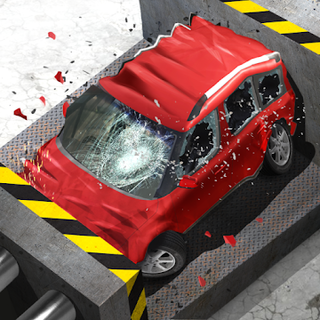 Car Crusher

Description

Put a hydraulic press into action and… crush some cars! Use great force on multiple vehicles and see what happens…

Are you ready for the ultimate destruction? Download the game and see for yourself!
If the placement of this app violates your rights, please report us via the contact form.