Мой Tele2
for Android - Download APK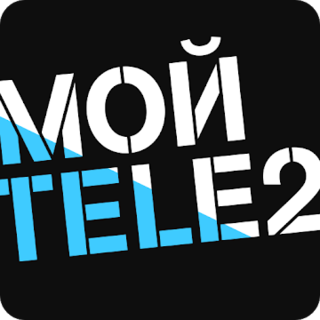 Мой Tele2

Description

Тарифы и услуги
— подключение или отключение услуг;
— смена тарифа;
— проверка остатков минут, SMS и гигабайт в пакетах;
— удобный виджет для отслеживания остатков и баланса;
— настройка тарифа.

Управление счетом
— пополнение баланса картой или с помощью Google Pay;
— установка автоплатежа с привязанной банковской карты;
— использование «Обещанного платежа»;
— просмотр статистики расходов;
— детализированный отчет о расходах.

Управление несколькими номерами
Привязать дополнительный номер можно в личном кабинете на сайте tele2.ru

Удобный вход в приложение
Приложение запомнит пользователя и повторный ввод пароля или PIN-кода не потребуется.
If the placement of this app violates your rights, please report us via the contact form.