Мой Tele2: продать и купить ГБ
for Android - Download APK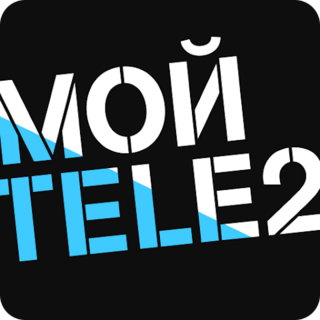 Мой Tele2: продать и купить ГБ

Description

Tariffs and services:
— connection or disconnection of services;
— tariff change;
- checking the balance of minutes, SMS and gigabytes in packages;
- a convenient widget for tracking balances and balance;
- tariff setting.

Account management:
— replenishment of the balance by card;
- setting up auto payment from a linked bank card;
- use of "Promised payment";
— view statistics of expenses;
- Detailed expense report.

Convenient entry into the application:
The application will remember the user and re-entering the password or PIN is not required.
If the placement of this app violates your rights, please report us via the contact form.