Train Simulator - Free Game
for Android - Download APK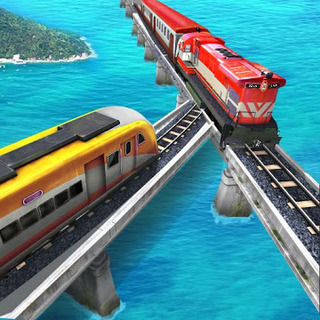 Colorful train simulator with lots of locations and trains
Train Simulator - Free Game

Description

The game features 35 different levels in which you can feel like a real engine driver. From snow-covered mountains to green tropics – you will find all these in Train Simulator 2016. There are several traction engine models, which will open as the game progresses.
If the placement of this app violates your rights, please report us via the contact form.