Дія
for Android - Download APK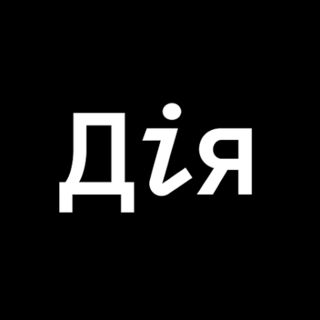 Дія

Description

Action is the state in a smartphone. The state, in the center of which is a person.

Install Diya, log in and use digital documents, share their copies and get government services in a few clicks.

Digital documents in Diya will appear automatically after authorization, provided that the data is in the registers. They will have the same force as paper and plastic originals, and no one will have the right to demand a physical counterpart if you show the document in Diya.

In Diya, you and your children have a COVID vaccination certificate, a recovery certificate and a negative PCR test. Request a certificate and it will be pulled in a few seconds.

The application can be used by citizens of Ukraine and foreigners with a residence permit.

The action is convenient, inconspicuous, humane.
If the placement of this app violates your rights, please report us via the contact form.