Vox - voice dating
for Android - Download APK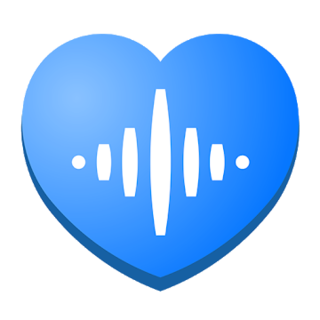 Vox - voice dating

Description

Vox — only voice conversations happen here. Voice dating — is a new way to get thrill and pleasure from communication. Stay anonymous or be open, it's up to you.

🥰Do you look for vivid emotions, new acquaintances and conversations?

😊Do you have anything to say, but you are shy?

😎Do you like to converse, but have no time to text?

🤫Do you want to anonymously discuss some tough, ambiguous life situation?

- Vox awaits you with interesting dates, friends and open conversations on various topics.

- Fall in love, be friends, flirt, and all this with voice messages in chats .

- Chats and dating sites are long past boring, and if you are into something new, come to Vox.

- Create your own channels, do audio blogs and participate in voice battles.

⭐️Discover special opportunities with extended Vox.Premium account to increase your chances to find great dates:

- Learn instantly who liked your voice

- Begin conversations without the need to await for the other person to like you

- Increase the priority of your dating profile in global search

- Increase you daily Like limit

If anything goes wrong, our technical support at Vox will gladly answer all your questions. Contact us via:

[email protected]

https://t.me/vox_chat_en

Vox - is the best place to find dates where voices live.
If the placement of this app violates your rights, please report us via the contact form.