Stickman Dismounting
for Android - Download APK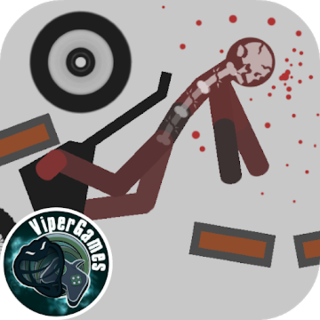 Cause the greatest damage to stickman and earn coins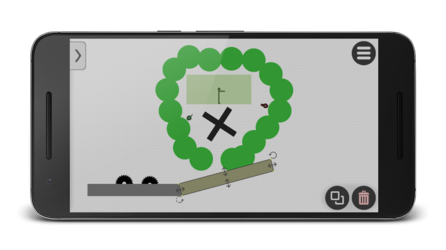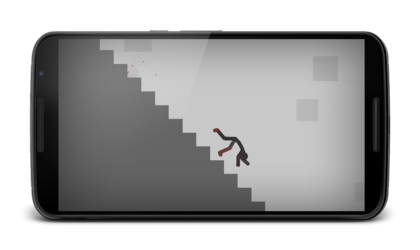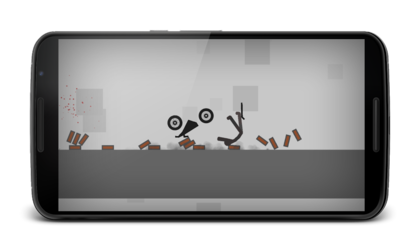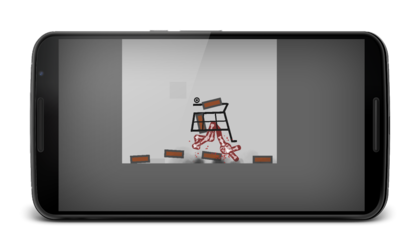 Stickman Dismounting

Description

Stickman Dismounting is a fun game in which you need to cause damage to stickman by pushing him down the stairs. Earn coins to open new characters, levels and equipment. Set the posture, direction and force of push to cause the greatest damage. Skillfully combine motorbikes, cars, skateboards and scooters with available obstacles.

Game features:
Realistic physics;
Damage visualization;
Installation of obstacles;
Wide range of equipment.