PhotosEditing
for Android - Download APK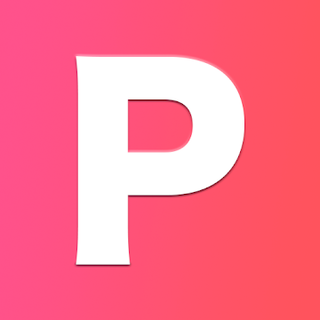 PhotosEditing

Description

VideoEdit is a powerful editor to meet the needs of editing photos. Even if you have never edited a photo, a series of stylish icons, filters and drawing tools can help you create the perfect photo. You can directly post your work to Instagram, Whatsapp, Facebook, etc.

* Powerful and simple photo editing tool;
* Massive interesting icons;
* Stylish photo filters and effects;
* Output high resolution pictures, share to Instagram, Facebook, Whatsapp, etc.
If the placement of this app violates your rights, please report us via the contact form.